On January 6, 2016, the Altibox Norway Chess event announced it would not be part of the Grand Chess Tour in 2016.

On February 11, 2016, the GCT announced it was adding two rapid/blitz tournaments for 2016, sponsored by Colliers International France (Paris), and Your Next Move (Leuven).

For 2016, an initial roster of eight players was created based upon the rules published on the GCT website. The Initial Roster consisted of the three top finishers in the 2015 GCT and the next five highest players by rating according to the 2016 January FIDE Rating List. Maxime Vachier-Lagrave was subsequently added to the roster as the GCT Wild Card Player for all 4 events.

World Champion Magnus Carlsen declined participation in the two classic events but competed as a wild card in the rapid/blitz tournaments held in both Paris and Leuven. All other players accepted the invitations for all four tournaments with the exception of Viswanathan Anand who declined the invitation to the Paris tournament. Since GCT Tour Points are based on the best three tournament results Anand remains eligible for the overall tour prizes in 2016. For the Sinquefield Cup, Vladimir Kramnik had to withdraw due to health issues and was replaced by Peter Svidler.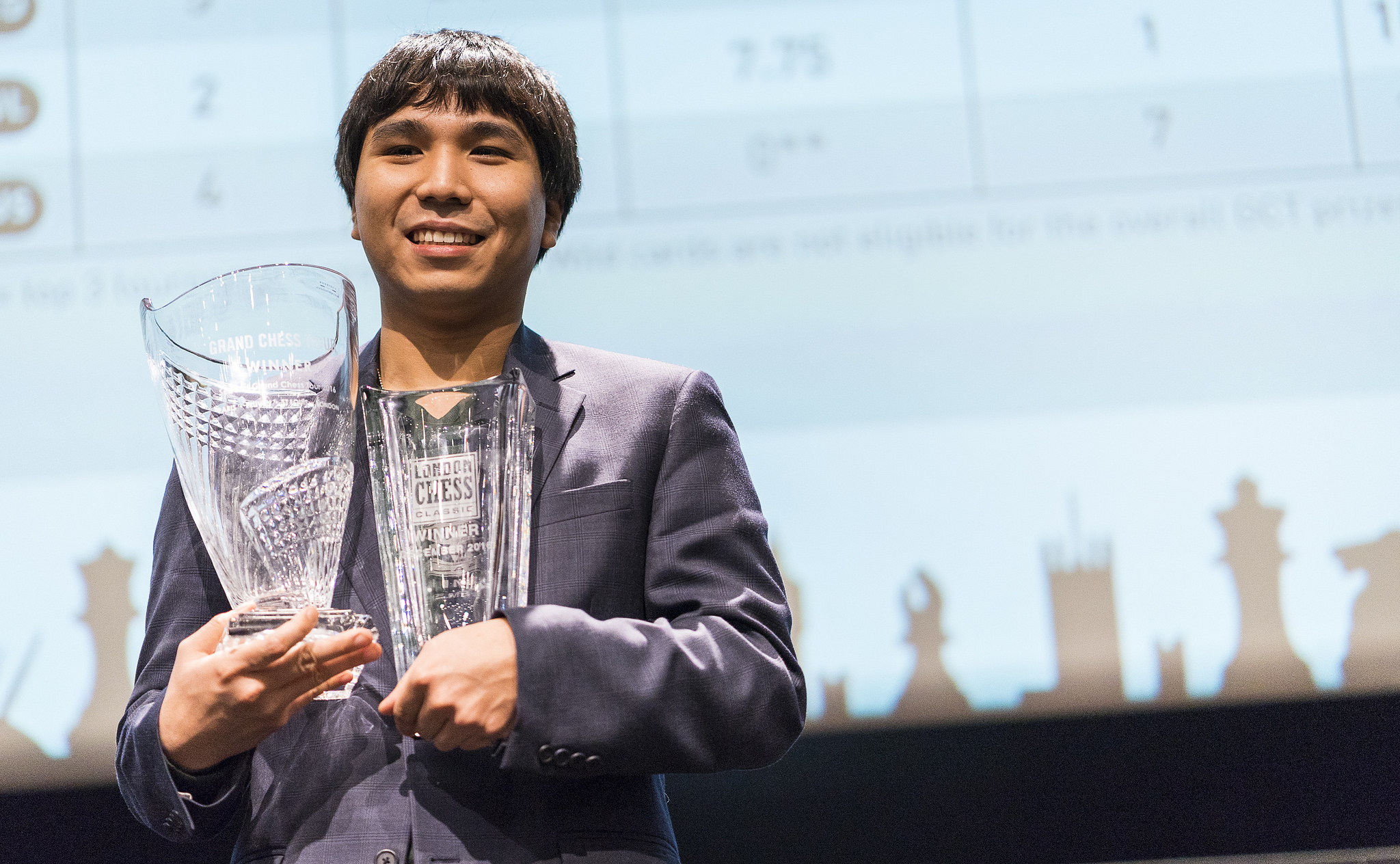 2016 Grand Chess Tour | Final Standings