The "Showdown in Saint Louis", hosted by the Chess Club and Scholastic Center of Saint Louis, is a battle of different time controls / formats between invited players. Every year, since 2015, it changes a little every year, with the exeption of the tournament in 2016,one thing still stays the same the battle between the 2 same players in the whole tournament.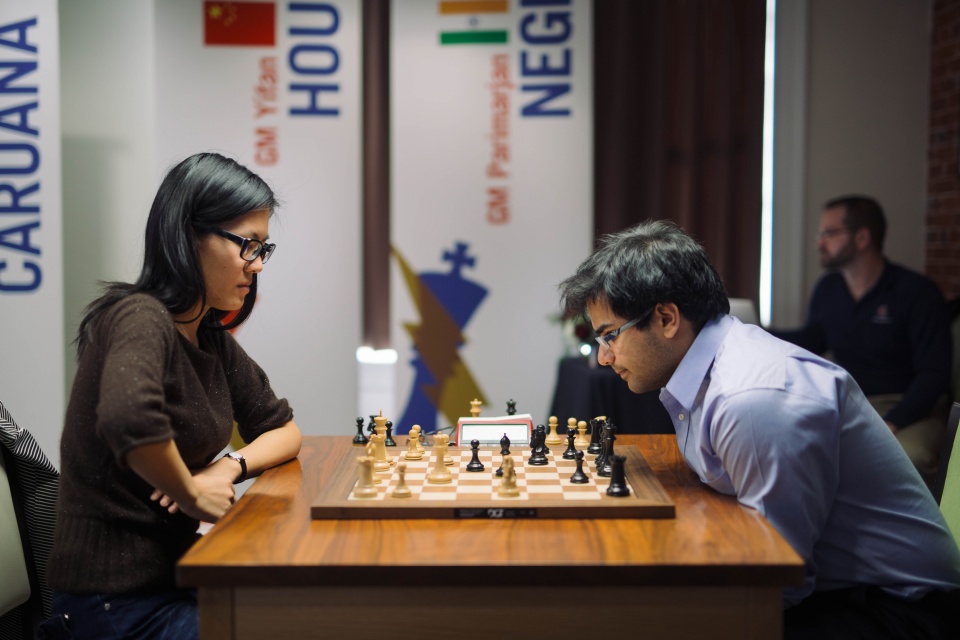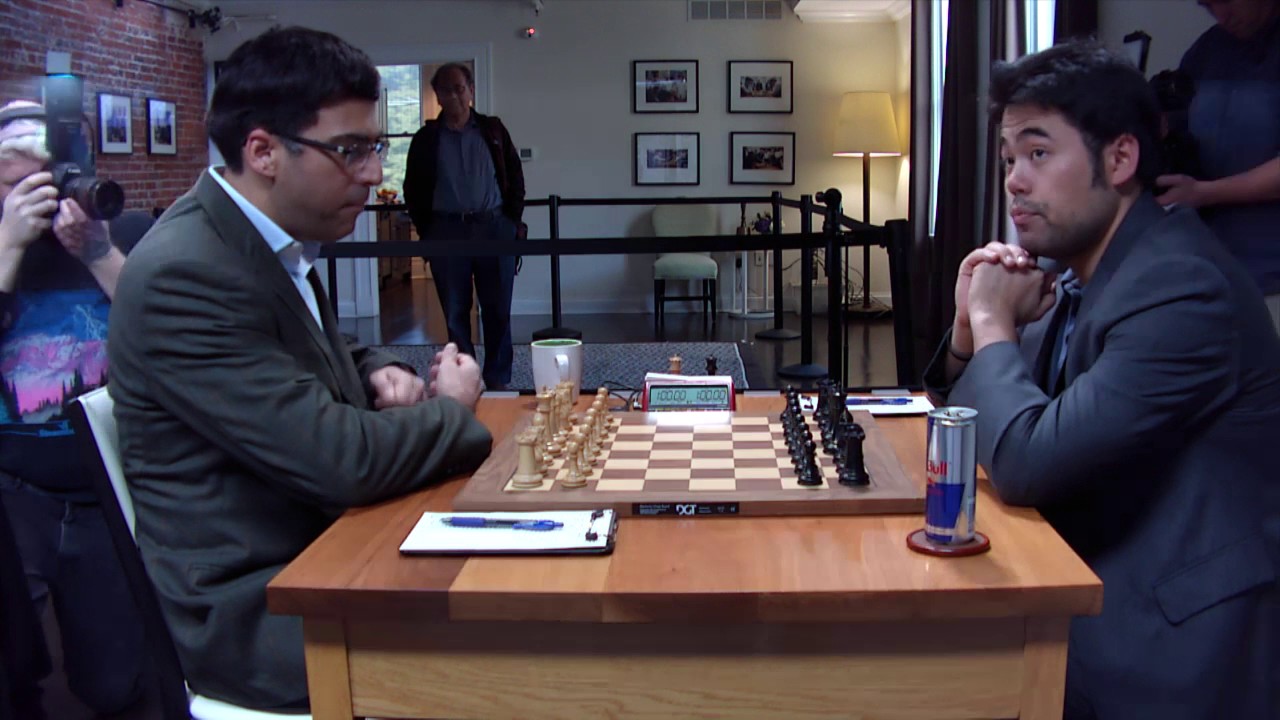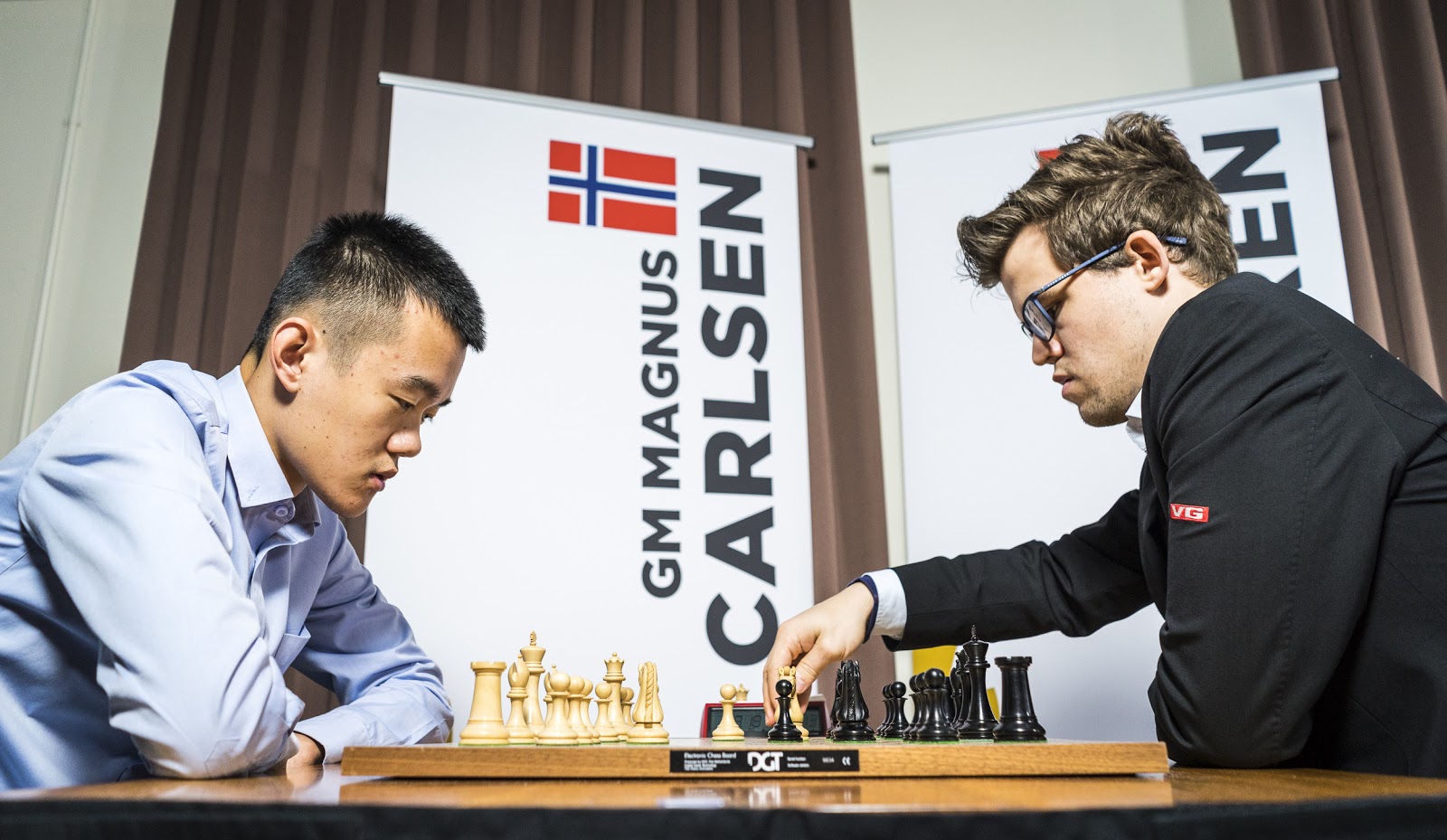 Tournament (year)
Location
Battles
Formats
Champions Showdown 2019
St. Louis
Hikaru Nakamura vs. Jan-Krzysztof Duda
Fabiano Caruana vs. Pentala Harikrishna
Wesley So vs. David Navara
Leinier Dominguez vs. Veselin Topalov
Sam Shankland vs. Richard Rapport
>
12 Rapid games 15m+10s incr.
24 Blitz games 3m + 2s incr.
Champions Showdown 2018
St. Louis
Garry Kasparov vs Veselin Topalov
Hikaru Nakamura vs Peter Svidler
Wesley So vs Anish Giri
Sam Shankland vs Maxime Vachier-Lagrave
Levon Aronian vs Leinier Dominguez
6 Fischer Random Rapid games 30m + 10s delay
14 Fischer Random Blitz games 5m + 5s delay
Champions Showdown 2017
St. Louis
Hikaru Nakamura vs Veselin Topalov
Fabiano Caruana vs Alexander Grischuk
Wesley So vs Leinier Dominguez
Magnus Carlsen vs Ding Liren
4 Rapid games 30m
6 Rapid games 20m
8 Rapid games 10m
12 Blitz games 5m
Champions Showdown 2016
St. Louis
Viswanathan Anand
6 Standard games 60m + 5s delay
6 Rapid games 15m + 3s delay
12 Blitz games 3m + 2s delay
Champions Showdown 2015
St. Louis
Hikaru Nakamura vs Fabiano Caruana
Hou Yifan vs Parimarjan Negi
1 Basque (2 games at the same time) round 90m + 30s incr.
4 Fischer games Random 20m + 10s incr.
4 Rapid games 15m + 10s incr.
8 Blitz games 3m + 2s incr.